Who Are You From "Squid Game" Based On Your Food Preferences?
Have you ever wondered which Squid Game character you relate to the most based on your food preferences? Take our quiz and find out! Are you more like the calculating Player 456 who enjoys a luxurious meal or the brave Player 067 who prefers a simple bowl of noodles? Scroll down and click the Start button to discover your Squid Game foodie match.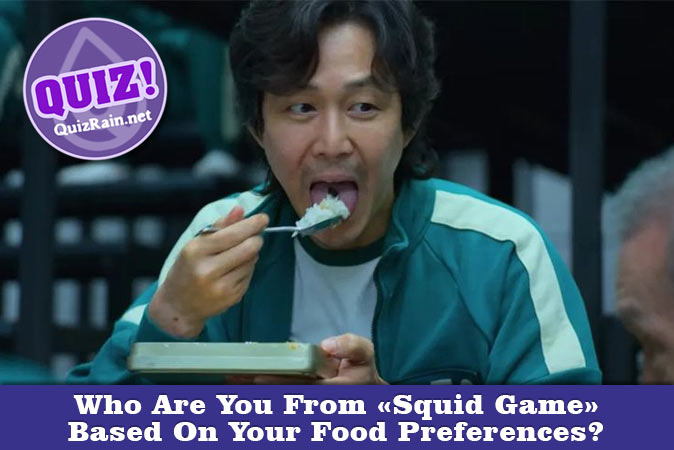 About "Squid Game" in a few words:
Squid Game is a South Korean series that follows a group of desperate individuals competing in a series of children's games for a chance to win a large cash prize. The show explores themes of inequality, greed, and survival as players face the deadly consequences of losing each round.
How it works:
We will ask 20 questions about you.
There are many possible answers, you must choose only one.
Answer all questions and find out which Squid Game character are you!