Which 'HTGAWM' Character Are You?
Welcome to the "How to Get Away with Murder" character quiz! Have you ever wondered which character you relate to the most? Are you a fierce Annalise Keating, a cunning Connor Walsh, or a loyal Bonnie Winterbottom? Take this quiz to find out! Simply click the "Start" button below and answer the questions to discover which HTGAWM character matches your personality. Let's begin!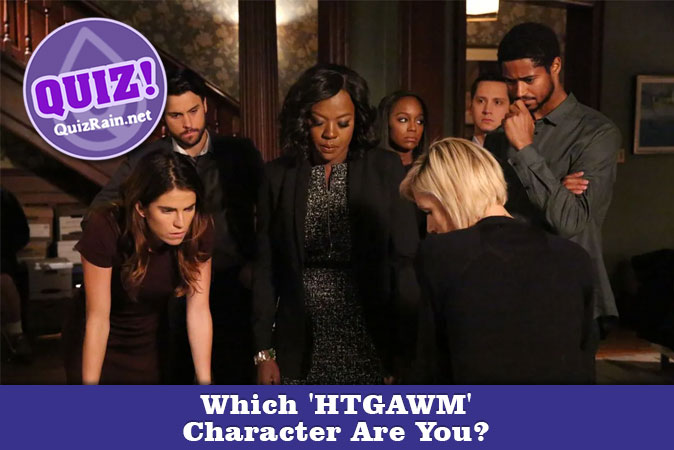 About "HTGAWM" in a few words:
"How to Get Away with Murder" is a thrilling legal drama television series created by Peter Nowalk. The show follows Annalise Keating, a brilliant criminal defense attorney and law professor, and her team of ambitious law students as they become embroiled in a series of murders, cover-ups, and scandals. Throughout the six seasons of the show, viewers are taken on a rollercoaster ride of plot twists and turns, as Annalise and her team navigate the complexities of the legal system and their own personal lives.
How it works:
We will ask 20 questions about you.
There are many possible answers, you must choose only one.
Answer all questions and find out which HTGAWM character are you!