Which NCIS Character Are You?
Welcome to the thrilling world of NCIS! Are you curious to know which iconic character from this beloved TV series best represents your personality? Step right in and embark on an exciting journey as we dive into the depths of this captivating quiz. Whether you resonate with the cunning and witty Special Agent Leroy Jethro Gibbs, the tech-savvy and analytical Agent Timothy McGee, the resilient and fearless Special Agent Ziva David, or any other member of the NCIS team, this quiz will reveal the character that truly embodies your traits. So, without further ado, scroll down and click the Start button to uncover your NCIS alter ego!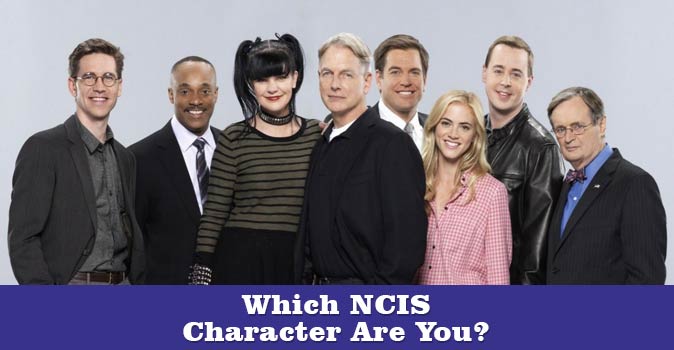 About NCIS in a few words:
NCIS (Naval Criminal Investigative Service) is an American television series known for its gripping combination of crime drama, suspense, and intriguing character dynamics. The show follows a team of special agents as they investigate crimes involving the United States Navy and Marine Corps. Led by the legendary Special Agent Leroy Jethro Gibbs, the team utilizes their unique skills and expertise to solve complex cases, unravel intricate mysteries, and ensure justice is served. NCIS offers a perfect blend of intense action, compelling storytelling, and compelling character development, making it a must-watch for fans of crime dramas.
How it works:
We will ask 20 questions about you.
There are many possible answers, you must choose only one.
Answer all questions and find out which NCIS character are you!