Who Are You From 'Grimm' Based On Your Food Preferences?
Do you find yourself rooting for the heroic Nick Burkhardt or the cunning Adalind Schade? Wondering if you share a palate with the villains or the heroes of Grimm? Well, wonder no more! Take our quiz to find out who you are from the Grimm TV series based on your food preferences. From the savory to the sweet, every answer will reveal a new aspect of your personality. So, what are you waiting for? Scroll down and click the start button to uncover your Grimm alter ego.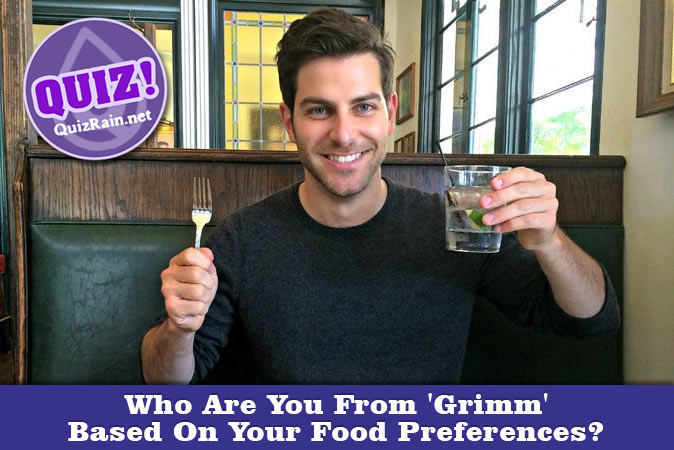 About "Grimm" in a few words:
Grimm is an American fantasy police procedural drama series that follows the life of Portland homicide detective Nick Burkhardt, who discovers he's a descendant of a long line of guardians known as Grimms, who are charged with keeping balance between humanity and the mythological creatures in the world. Along with his partner Hank, and a reformed creature named Monroe, Nick battles supernatural forces while trying to maintain his normal life. The series aired for six seasons from 2011 to 2017.
How it works:
We will ask 20 questions about you.
There are many possible answers, you must choose only one.
Answer all questions and find out which Grimm character are you!