Which "Domina" Character Are You?
Are you a fan of the ancient Roman era and the political intrigue that comes with it? Do you find yourself drawn to the powerful and cunning characters that inhabit the world of Domina? Take this quiz to discover which Domina character you embody! Will you be the fierce and determined Livia Drusilla, the ambitious and calculating Gaius Germanicus, or someone else entirely? Click the Start button below to begin your journey and find out who you truly are in the world of Domina.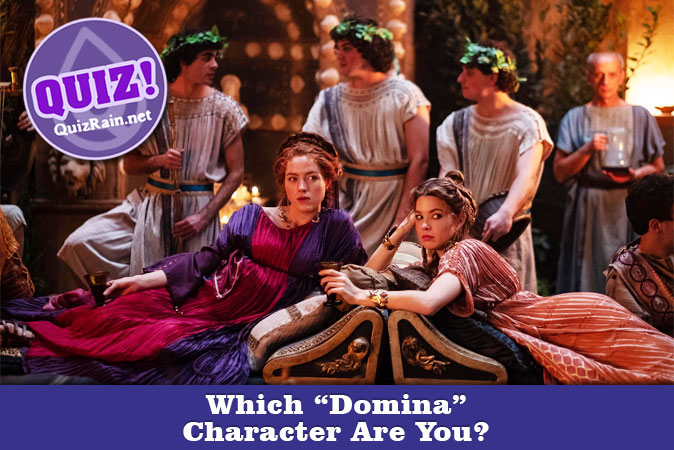 About "Domina" in a few words:
Domina is a historical drama television series that follows the life of Livia Drusilla, the powerful and influential wife of the Roman Emperor Augustus. Set in Ancient Rome, the show explores the world of politics, power, and corruption that defined this era. The series depicts Livia's rise to power, from a young girl in a world dominated by men to one of the most powerful and feared women in the Roman Empire. With its stunning visuals, captivating storylines, and talented cast, Domina is a must-watch for any history buff or drama enthusiast.
How it works:
We will ask 20 questions about you.
There are many possible answers, you must choose only one.
Answer all questions and find out which Domina character are you!