Which The One Character Are You?
Welcome to "Which The One Character Are You?" quiz! Have you ever wondered which character from the thrilling British science fiction series "The One" you embody? Now is your chance to find out! Step into a world where a simple DNA test can reveal your one true soulmate. With complex characters and a gripping storyline, "The One" takes you on a rollercoaster ride of love, deception, and the quest for true connection. Are you curious to discover which character's journey resonates with your own? Scroll down and click the Start button to begin this exciting quiz and unveil your inner "The One" character!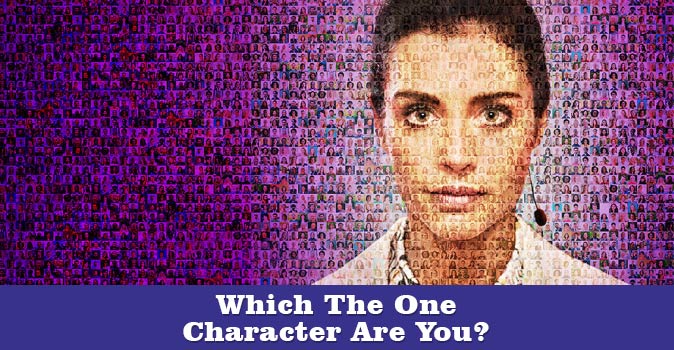 About The One in a few words:
"The One" is a captivating British science fiction television series that brings to life John Marrs's acclaimed 2016 novel. Created by Howard Overman, this thrilling show debuted on Netflix on March 12, 2021. Set in a future where a groundbreaking DNA test can identify an individual's perfect soulmate, the story follows a diverse cast of characters as they navigate the complexities of love and human connections. As secrets, lies, and unexpected twists unravel, "The One" delves into the profound implications of science, technology, and destiny on our relationships and desires. Brace yourself for an enthralling journey into a world where the search for true love takes an astonishing turn.
How it works:
We will ask 20 questions about you.
There are many possible answers, you must choose only one.
Answer all questions and find out which The One character are you!