Who Are You From "Raised by Wolves" Based On Your Food Preferences?
Have you ever wondered which character from the hit sci-fi series Raised by Wolves you're most like based on your food preferences? Are you a meat-lover like the rugged Marcus, or do you prefer a plant-based diet like Mother? Take our quiz and discover which Raised by Wolves character's taste buds match your own! Click the Start button below and find out now!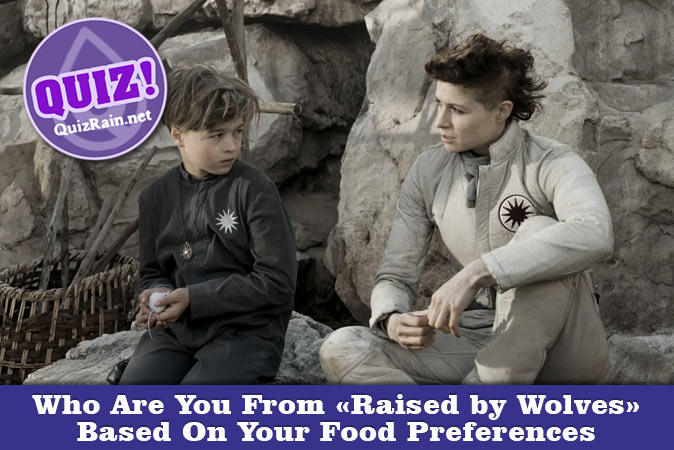 About "Raised by Wolves" in a few words:
Raised by Wolves is a gripping sci-fi series that follows two androids tasked with raising human children on a mysterious virgin planet. As the children grow up, they discover more about the planet's dark secrets and find themselves caught in a war between opposing factions. With stunning visuals, intense action, and complex characters, Raised by Wolves has become a must-watch show for fans of the genre.
How it works:
We will ask 20 questions about you.
There are many possible answers, you must choose only one.
Answer all questions and find out which Raised by Wolves character are you!