Which NCIS Man Is Your Perfect Match?
Are you a fan of the hit TV show NCIS? Have you ever wondered which one of the charismatic and intriguing men from the series could be your perfect match? Well, wonder no more! Take our thrilling quiz, "Which NCIS Man Is Your Perfect Match?" and discover the character who shares your values, interests, and personality traits. Will it be the charming and witty Tony DiNozzo, the brilliant and mysterious Leroy Jethro Gibbs, or the tech-savvy and endearing Timothy McGee? Find out now by clicking the Start button below and embark on an exciting journey to uncover your ideal NCIS match!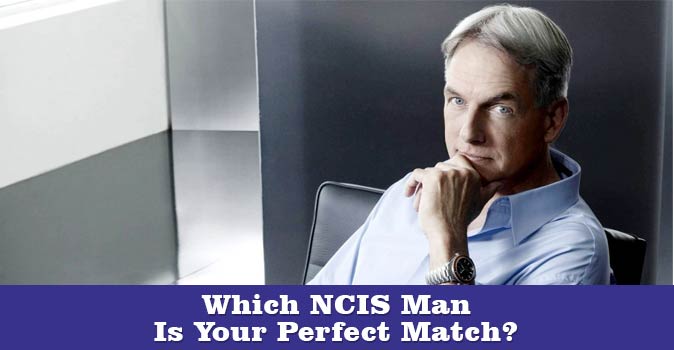 About NCIS in a few words:
NCIS (Naval Criminal Investigative Service) is a captivating and long-running TV series that delves into the thrilling world of criminal investigations within the U.S. Navy and Marine Corps. Led by the enigmatic Special Agent Leroy Jethro Gibbs, the NCIS team unravels complex cases involving espionage, terrorism, and murder. Each episode is filled with suspense, action, and a touch of humor as the team members, including charming and charismatic characters like Tony DiNozzo and Timothy McGee, work together to bring justice to those who violate military laws. With its engaging storytelling, compelling characters, and gripping plotlines, NCIS has garnered a dedicated fan base and remains a beloved series for crime drama enthusiasts worldwide.
How it works:
We will ask 20 questions about you.
There are many possible answers, you must choose only one.
Answer all questions and find out which NCIS man is your perfect match!